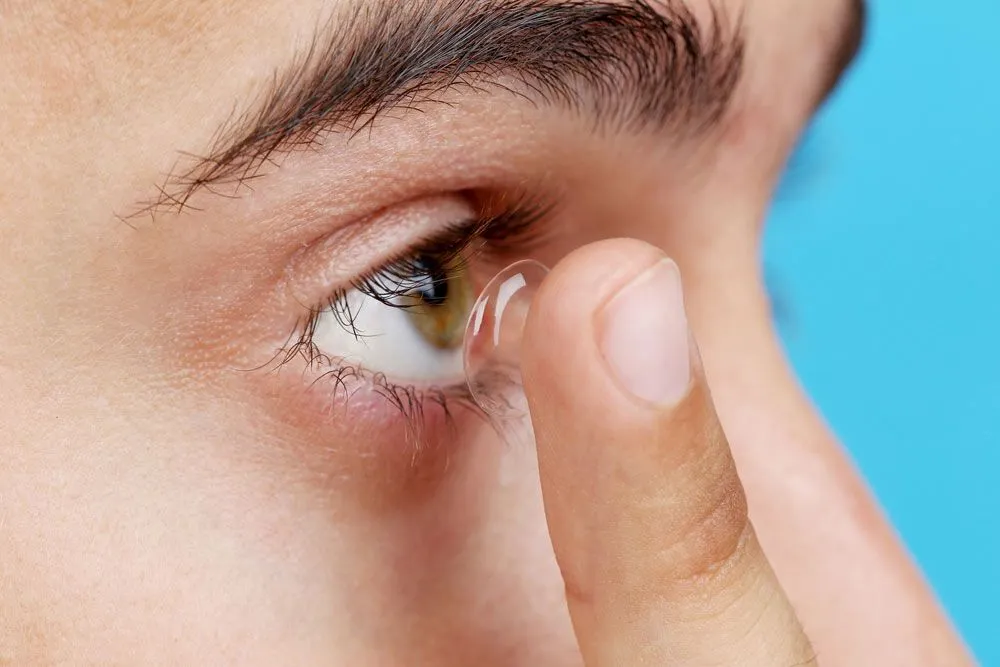 If you wear glasses and you're thinking about switching to contact lenses, you will need to schedule a contact lens exam. These exams are a little more involved than the eye exams that most people are familiar with. The exams must cover several things that a typical eye exam does not typically cover. These are just some of the things your eye doctor may decide are necessary for you to undergo when you have a contact lens exam. We at VisionSmith serving Plymouth, MN, know a lot about giving a contact lens exam.
How a Contact Lens Exam from Our Optometrist Works
In order to get the best fitting contact lenses for your eyes, the doctor will need to use several special machines to measure your eyes. Some of these may be familiar to you from other eye exams, but there might be a machine or technique that is unfamiliar. None of these machines will hurt and none of them will touch your eyes.
After evaluating your eyes and performing a physical exam, the eye doctor will give you several choices of lenses. There are multiple types of contact lenses, and not all of them may be right for you. For example, lenses come in different sizes, different wear schedules, and even different colors. Our eye doctor will determine the lenses that have the best shape and size for your eyes, then discuss the different options that are available within that size. You may be able to choose lenses that you wear for several weeks before throwing them away, lenses that are replaced every day, or even lenses that can be worn overnight. Together, you will both choose a lens that is right for your eyes and your lifestyle.
Finally, our optometrist will want to ensure that the lenses that are chosen are comfortable and that you know how to take them in and out. If you have never worn contact lenses before, a contact lens fitting appointment is usually included in the contact lens exam. Fittings are typically done with trial lenses that are provided by our eye doctor's office. In some cases, you may be told to try the lenses for several days in order to determine if they are the right ones for you.
Visit Us for a Contact Lens Exam from Our Optometrist
If you live in Plymouth, MN and you're thinking about getting contact lenses, give our office a call at (763) 559-5522 for VisionSmith. Our optometrist is here to provide a contact lens exam so that we can get you contact lenses that will improve your quality of life.